Introduction
Hello and welcome. My name is Chelle and I am delighted you found me! I hope that my website offers you insight as well as information into the world of Soul2Soul Bodywork and benefits of the services I offer!
Please take your time and explore all the pages and if you have any questions do not hesitate to reach out to me!
I have spent a lot of time making sure this website is easy for you to navigate and that any and all information you need is provided. Everything from rates, locations, hours of operation, booking form, and contact info is provided. A proper introduction by email or booking form is the best way to reach me or schedule an appointment.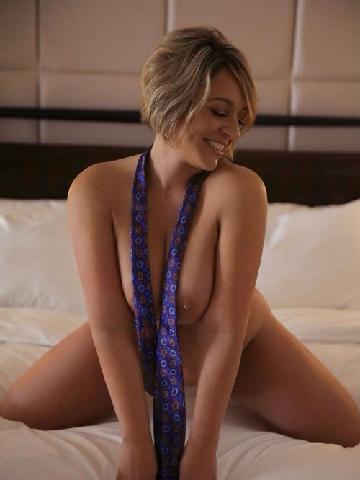 The Ultimate Massage Experience

When I started Soul2Soul Bodywork over 8 years ago, my goal was to create a safe and inviting environment for people to explore their own sensuality and experience what most have only seen on videos. By providing a comfortable, luxurious environment combined with my training in Tantra Massage and passion to help people, I had created the ultimate sanctuary for those looking for more than what they may be able to find at other local salons, spas, or with licensed massage therapists offering the same experience.
I've always wanted to find a way to help and serve others while combining my love for travel. So, a couple of years ago, I decided to combine my two passions and offer my services across the country. What better way to share my knowledge, experiences, and passion for healing art than to travel full time and share with as many people as possible!
Personal growth and development are very important to me. Traveling helps to open my mind so I experience so much more. I love to help others explore their own sensuality and show them that it is ok to be totally carefree and play. So, let me be your guide and help you along your journey of self-discovery...I am more than happy to be of service!
You can be assured that you are in a "judgment-free" zone with me. It doesn't matter to me what your personal situation may be (married, single, divorced, widowed, sexless marriage, heterosexual, bi-sexual or gay). Whether you are just looking for a great sensual massage, a REAL authentic Nuru massage, need a virtual girlfriend to spice things up, looking for a companion/date to spend some time with over an evening, weekend, or vacation...I can help. My goal is to be that one source you can count on.
Are you ready to explore your sensuality on a whole new level?