Rates
I keep my rates very simple. You are not paying for my time you are paying for my expertise to deliver an unforgettable experience for you.

I have experimented with different rate structures since I have been in business and have come to the conclusion that a simple flat-rate structure is best for all involved. This allows me to be properly compensated for my time and expenses. This also gives my clients a chance to express their needs and customize their experiences.
90 minutes ... $1,200
2 hours ... $1,400
2.5 hours ... $1,600
3 hours ... $1,800
3.5 hours ... $2,000
4 hours ... $2,200
8 hours ... $4,800
Overnight ... $7,200
Weekend ... $10,000

This is a real authentic Nuru and Tantric Nude Body on Body mixed massage. It is very erotic and sensual by nature. It is an ancient healing art and very beneficial for an overall sense of well being. Each of our sessions starts with a one-on-one discussion between you and I so we both know what to expect in the session.
I do suggest for first-time clients that they consider the 2 hour session to allow enough time to truly relax and enjoy. Multiple hour sessions get my undivided attention! Of course, it is your choice, always.
Full payment will be due at the time of confirmation. Thank you.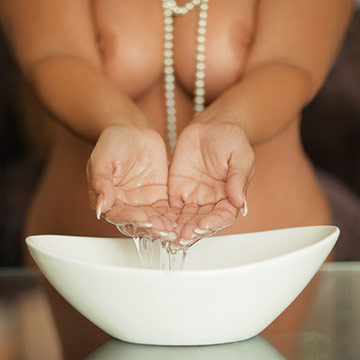 Take your Nuru Massage to the next level with these add on services. These can be added to any hourly session.
Mutual Massage ... $200
Do you like to give as well as receive? This is the perfect upgrade for you!
Shower Together ... $100
Let me help you rinse off after an amazing massage
5 Star VIP Treatment ... $500
Top of the line experience for ultimate pleasure includes the 2 above add ons plus exclusive benefits for only VIP's